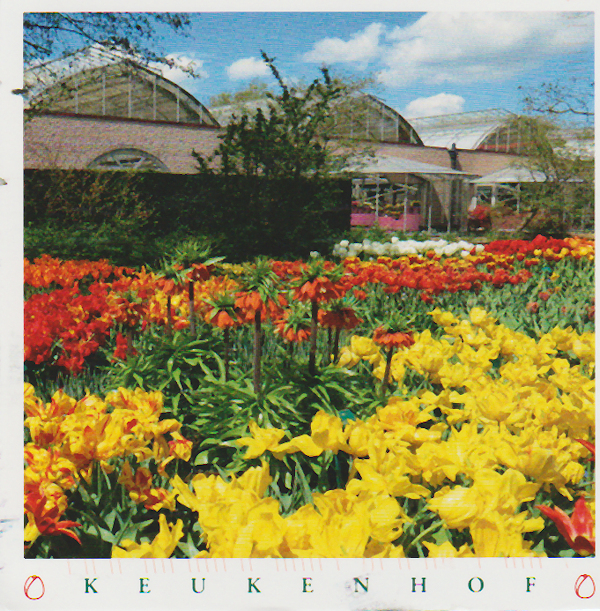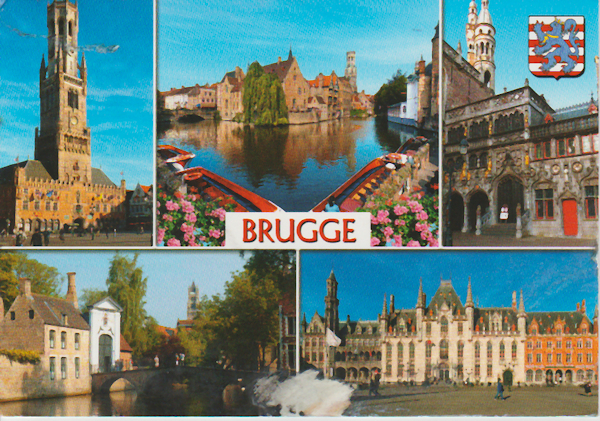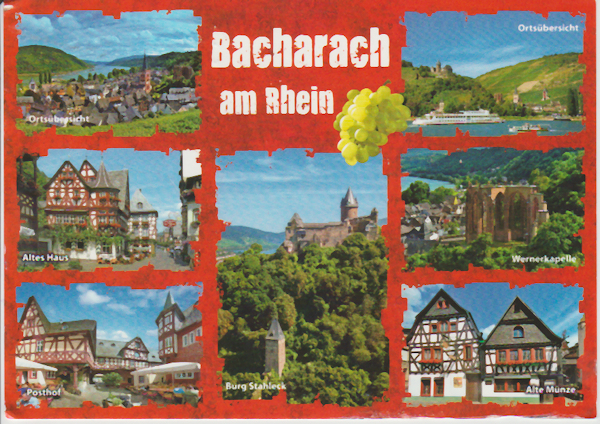 APRIL NOTES
The Objective: Pick up a Car

The Mission Purpose: To have as much fun as possible in an allotted time.

We landed in Frankfurt and took the ICE (high speed train) to Stuttgart where we checked into our hotel. The next day we went to the Mercedes Auto Museum using our complimentary tickets, and spent the day looking at all the vehicles – definitely Jim's idea of heaven. That night we met up with a friend whom we had last seen in 1974, so you can imagine all the catching up we had over dinner. The following day we packed our luggage and went to Sindelfingen where we had a special factory tour, lunch, and then took delivery of our new Mercedes E400 convertible. After several hours of new technology lessons, we hit the road with a lot of apprehension and fingers crossed that we had learned our lessons and could still figure out the nuances of this new toy..

We made several stops in Germany before heading into France to visit with our Champagne Producer, and of course to pick up several bottles of champagne to sustain us during the rest of our traveling. After dining and drinking well, (how could we not in France), we headed to Brugge, Belgium, one of our favorite cities. There we stayed in our regular hotel on the canal front, spent time wandering the city, enjoying the sights and reliving many good memories. From there it was on to Leiden, Holland, which is close to Lisse the - home of the Keukenhof Gardens. We have made many trips here in the past, and it never ceases to amaze us with the intricacy of the gardens designs and colors. We experienced our only less than pleasant weather here as the wind off the North Sea blew straight in and was very cold, however it did warm up a little later in the day. After Leiden, we wandered along the Meuse valley in Belgium before heading back into Germany to meet up and stay with friends just south of Heidelberg. Martin and Irina were wonderful hosts and we had a great time at their home, plus we enjoyed visiting with Brad and Tina as well. It was good to get together as we are not sure when we will do so again in the near future. It was soon time to say goodbye to our friends and leave for Frankfurt again, as we had to turn in the car for shipment back to the US.

The new car is amazing – it is so technologically advanced and quite different to my BMW convertible. The one thing Jim does not like about this Mercedes is that it does not have a mellow and pleasant engine sound like the BMW, but it has so much more technology to play with. As he drove - I spent much of my time reading the manual and trying to sort out how to control all these new options. We are still not up to snuff on all the voice commands, but that will come. So now we wait for our ship to come in - so to speak, for customs still needs to clear the car, then it will be trucked to our San Antonio dealership where it will be readied for us with US specification conversions plus a few extras that we ordered. It was nice to be able to use the GPS while actually driving in Europe, and we will miss that in the US. So now we wait.

Mission Completed.