September 2009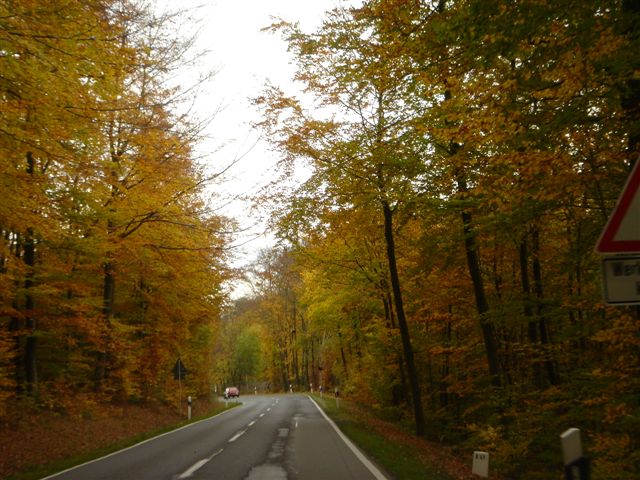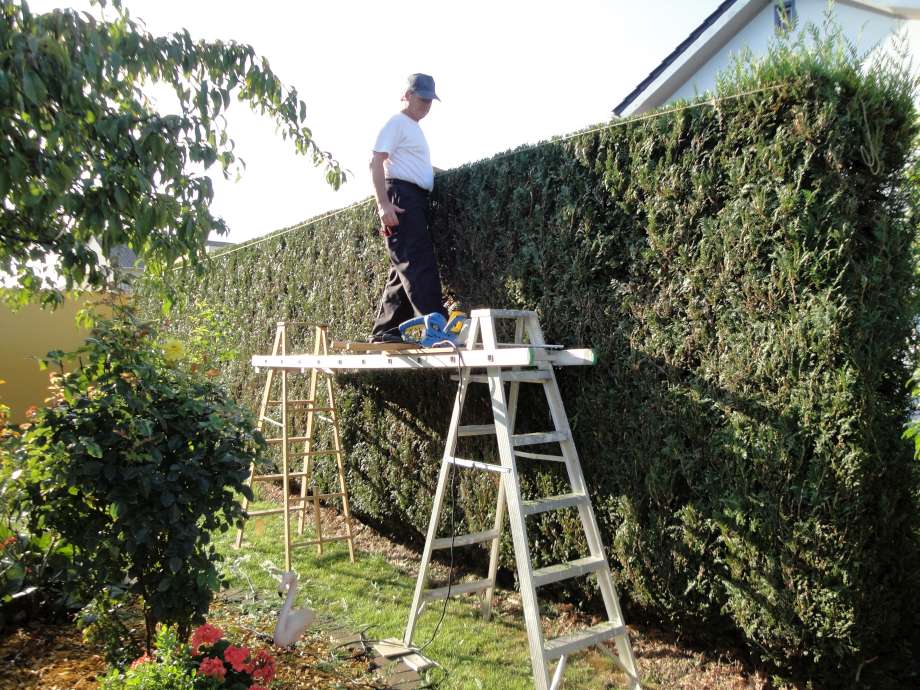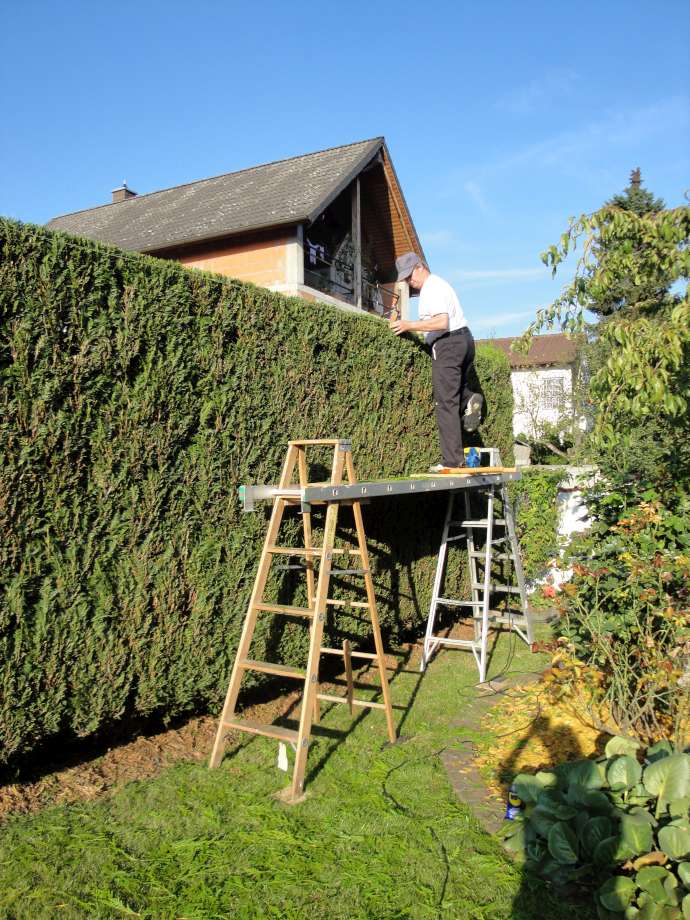 September Notes

September was a quiet month after all of the hectic plans in August, and we were glad of it. The weather was very nice and to top it off, we enjoyed a visit from Brian and Jill (yes, another Brian), who live in England - not far from where the other Brian and Mary lived. Due to reasons beyond their control they were unable to attend our farewell bash, so they came over this month and we had a great time with them – although very busy.

Since this was the first time in this area, we tried to show them a little of everything and probably walked their legs off. We tempered that by having lots of cake and coffee breaks so that we could all rest a while. We had a trip to the Roman city of Trier where we visited the underground baths and other incredible buildings that the Romans built; then balanced that off with a trip to one of the local palaces in Schwetzingen where we wandered the grounds and enjoyed the whimsical and expensive delights that the Kings and Queens had built for their own private enjoyment. This was balanced by lunch at a brewery where we sampled the modern delights of their brew-master's skills. The final trip we did with Jill and Brian was to visit the scenic city of Heidelberg and to go up to the old castle, perched above the city. We spent the afternoon walking around the castle and also managed a little retail therapy before and after the visit. Jim was working that day and so he was unable to get off in time to join us when we met up with other friends, Tom and Lynne and their daughter Elizabeth for dinner. He did manage to change and make it on time to the small ship that we were on for a cruise on the Neckar River. This was concluded by "The Burning of the Castle" commemorating the sacking of Heidelberg by the French during the 30 years war in 1689 – these folks have long memories! All in all, a most enjoyable time.

The only other event was a special dinner with Tom and Lynne at Castle Strahlenberg. It overlooks the valley and was a pleasant evening except that it was an early good bye as they also are due to return to the States in October or November. Uncle Sam still hasn't divulged the final date and place as yet although it is thought to be Colorado. It will be a good place to visit and see what that area is like as many people love their and rave about it, especially the skiing.